The owners of units in a
Sydney
apartment block that had to be evacuated four years ago are calling for a government buyback scheme, as they are still paying their mortgages despite their properties
not being safe to live in
.
On the fourth anniversary of the first evacuation, owners are pushing for a scheme to clear their debt, similar to the one for Lismore flood victims.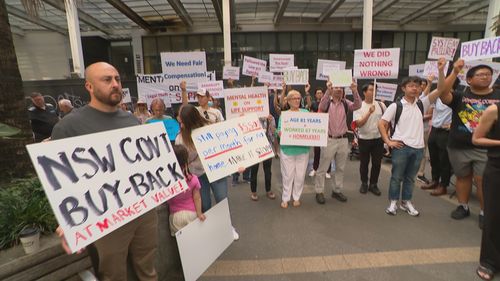 The owners of an unlivable apartment building in Mascot are pushing for a buyback scheme. (Nine)
Apartment owner Treacy Sheehan and her five-year-old son were forced to evacuate in 2019 due to the severe structural cracking.
"I open my bank account and it says minus one million... it's devastating," Sheehan said.
"It's been painful. (The) first year, we moved five times."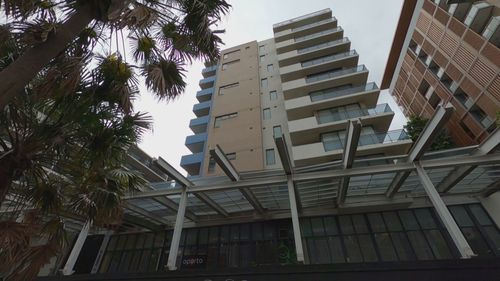 The Mascot Towers were evacuated in 2019 after major cracks were found in the building. (Nine)
Sheehan said all of the initial paperwork showed there was no issue with the building.
Owner Jie Ding bought her million-dollar apartment just two months before she was ordered out.
"Whenever I pass by this building, I just feel so sad," Ding said.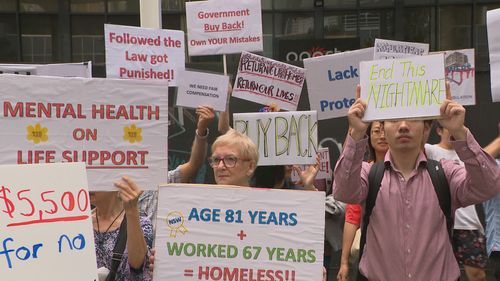 Residents are still paying their mortgages, rates and body corporate fees despite not being able to live there. (Nine)
The owners are currently getting up to $400 a night in rental relief but it runs out in June.
The NSW government has been advised buying the towers would cost $50 million.
It has already spent $9 million on resident accommodation.
Sign up here
to receive our daily newsletters and breaking news alerts, sent straight to your inbox.